LHG: It's D's first birthday! Around this time a year ago you were calling me after I emailed you. We can't thank you enough for being so supportive and being the perfect attorney for us. –From J.S.
LHG: Many thanks. Our whole family is grateful for the assistance that Lynn and the team provided. From D.C.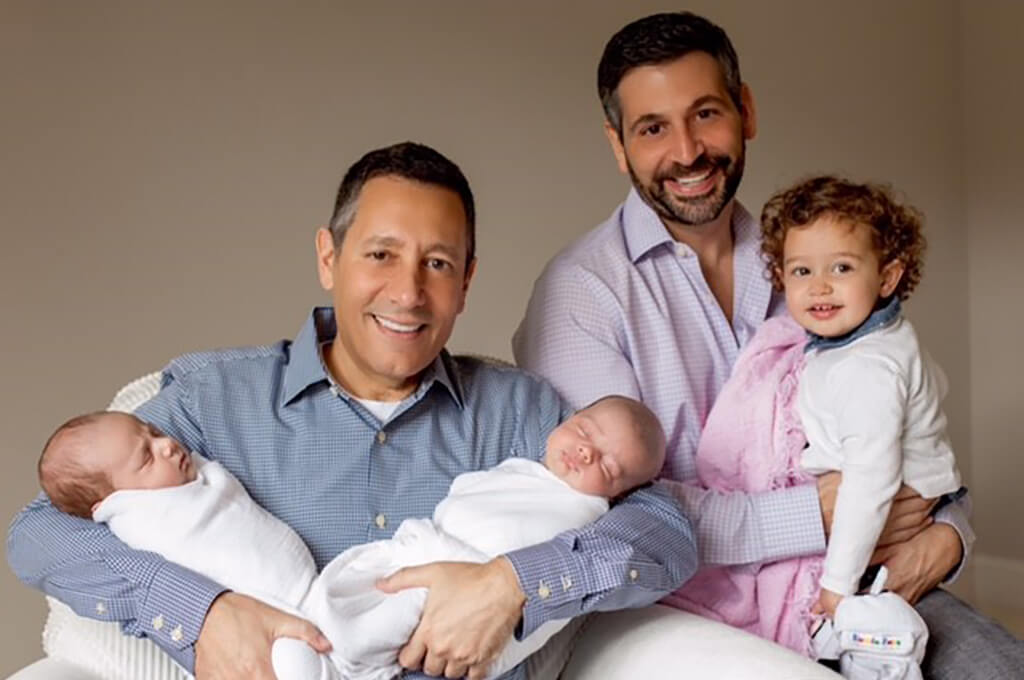 I've attached pictures taken this morning of A&B as they get ready to leave for School. Today is their 10th birthday. I'm so thankful to be in their lives and to have you all working hard to keep it that way. From C.T.
LHG: Thank you for all of your help, Lynn. We are grateful to you and your staff for helping us make little "L" ours. From B.N.
LNB: We feel so lucky and blessed in so many ways. We couldn't have done this without your help and are so grateful to each of you! From J.& P. E.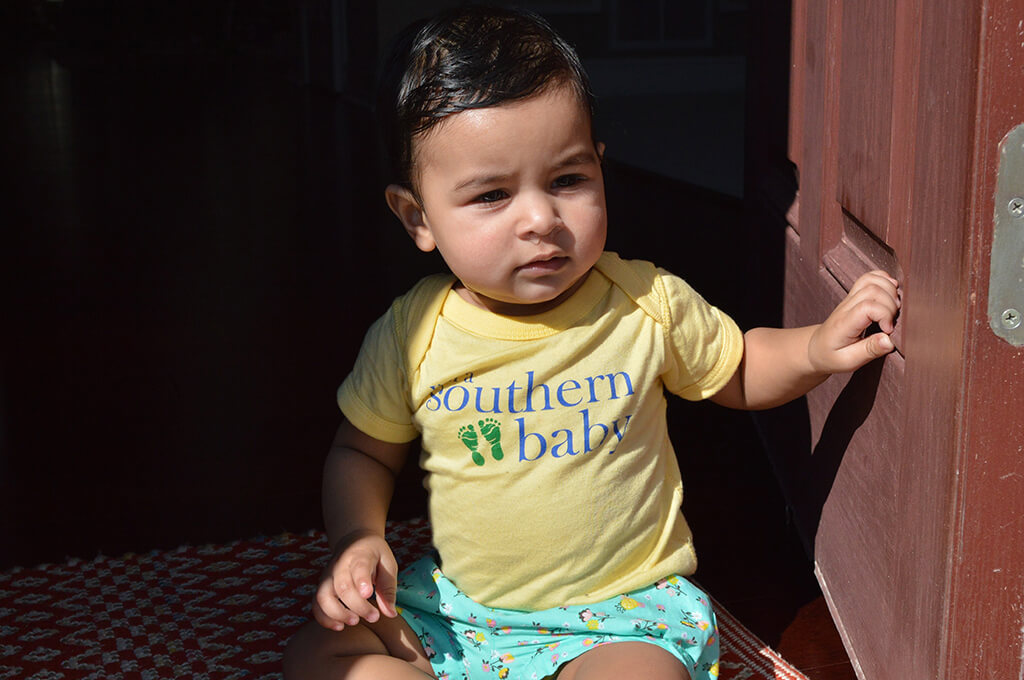 LHG: Thank you Lynn. I was telling my friend last night what a great attorney! So glad we have you representing us and looking forward to the future. From A.G.
LHG: We truly can't thank you enough for all that you did for our family. You will always have a permanent place in our hearts. L.&L. B.
LHG: It's been a pleasure working with you. Thank you again for all your help through this process! From G.K.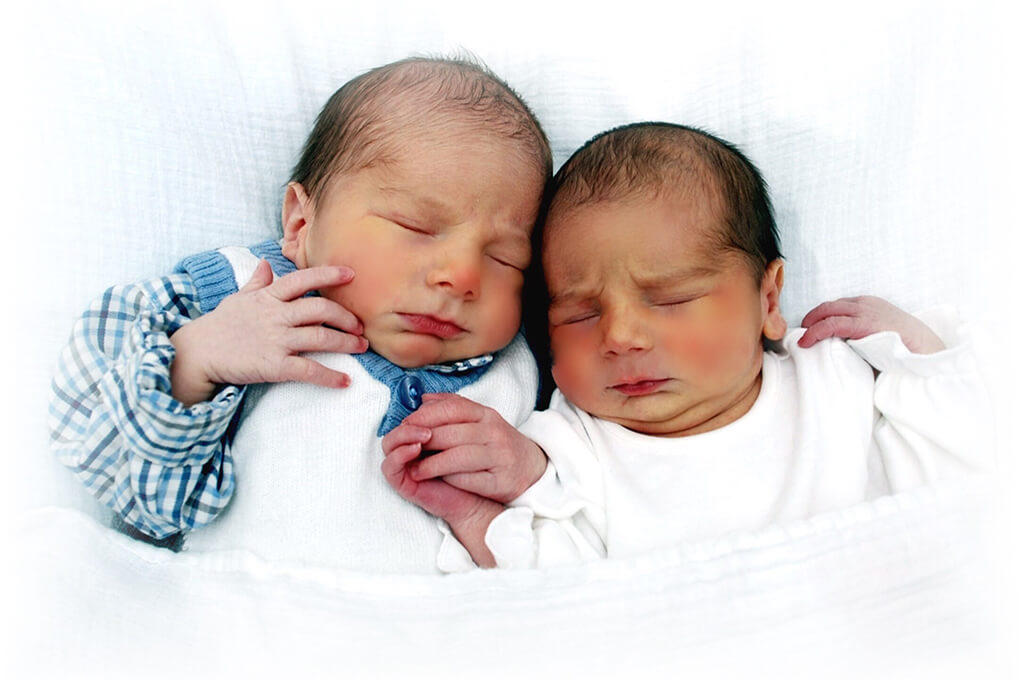 LNB: Words can't express my gratitude. Thank you for your quick action on this matter. From A.N.
LNB: Thank you so much for seeing our adoption through. May you be blessed in the wonderful and important work you do. J.&K. P.
LNB: Thank you for being available all along the way. Thank you for making the proceedings so special and personal. It was an incredible day and one we will never forget. J.H.