Southern Surrogacy is a full-service surrogacy program serving several southern states, including Georgia, Tennessee, North Carolina, South Carolina, and Alabama. Our friendly, knowledgeable professionals assist intended parents (IPs) and potential surrogates through the entire surrogacy process, from the application stage through the baby's birth. Our job is to provide support, answer questions, and help IPs and surrogates through any challenges they may face.
While there are many surrogacy agencies across the country that offer quality service, what really sets Southern Surrogacy apart from the others is that we specialize in serving local communities. In addition, unlike many other agencies, Southern Surrogacy believes in hands-on, personal interaction with intended parents and surrogacy candidates. Our goal is to ensure that everyone is comfortable and receives the support they need during each step of the surrogacy journey.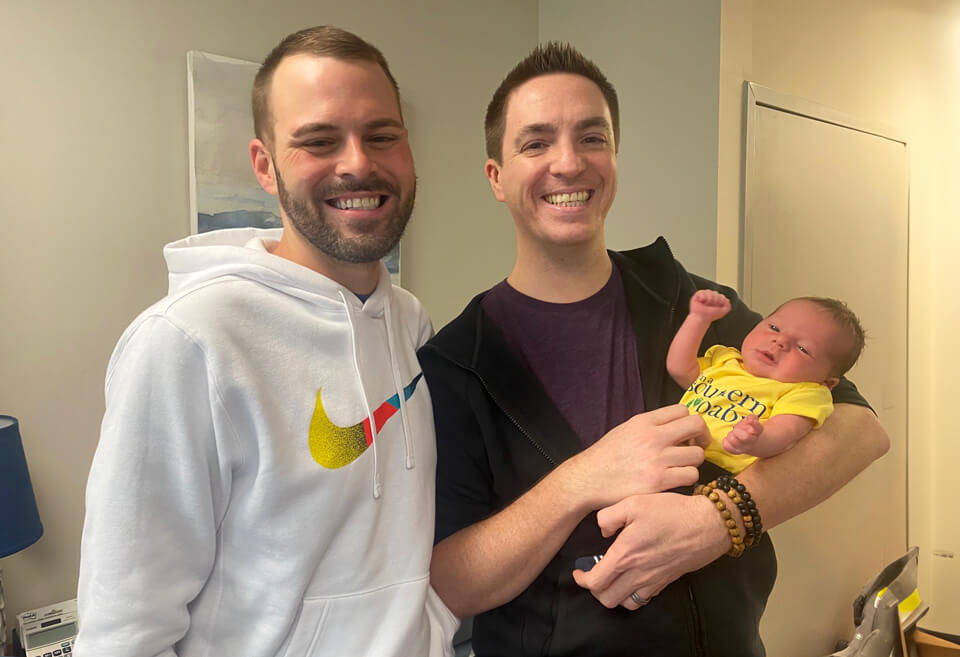 Our Values
Founded by attorney colleagues and friends, all of whom have experience in the legal and assisted reproductive technologies sectors, Southern Surrogacy's core principles and values really set us apart from other agencies. We are committed to:
Finding surrogacy matches that meet the needs of intended parents AND surrogates
Promoting warm and respectful relationships between intended parents and surrogates
Personal contact with surrogate candidates and intended parents
Assuring everyone's comfort and support throughout the surrogacy journey
Providing the utmost guidance, service, and pertinent information to all parties involved throughout every step of the surrogacy process
The Importance of Choosing the Right Surrogacy Agency
Gestational surrogacy is a complex journey with many medical, legal, and financial moving parts. Finding the right surrogacy agency to guide you as you navigate this incredible but complicated experience is essential to a successful surrogacy journey.
Selecting the surrogacy agency whose core values match yours usually involves a process of interviews to learn about the staff members, and find out what the agency offers. At Southern Surrogacy, the decision process begins with a phone consultation, arranged so that our prospective IPs and surrogates can get to know us and learn whether we are the right fit for them.
Our Experience and Expertise
A team of attorney friends and colleagues founded Southern Surrogacy with the goal of offering a truly unique surrogacy program. Each of our directors has considerable knowledge and expertise in the legal field of third-party assisted reproductive technologies, such as egg donation and surrogacy. We have over 40 years of combined experience working with intended parents and surrogates.
Working with an experienced surrogacy agency is essential for those who seek the best results in avoiding legal issues or having unexpected events (e.g., unknown medical risks, ill-prepared surrogates, IPs who don't know what to expect, or those who are not properly educated on the medical process). At Southern Surrogacy, we ensure that the IPs and gestational surrogates thoroughly understand and are fully ready for each step they must take for a successful surrogacy journey.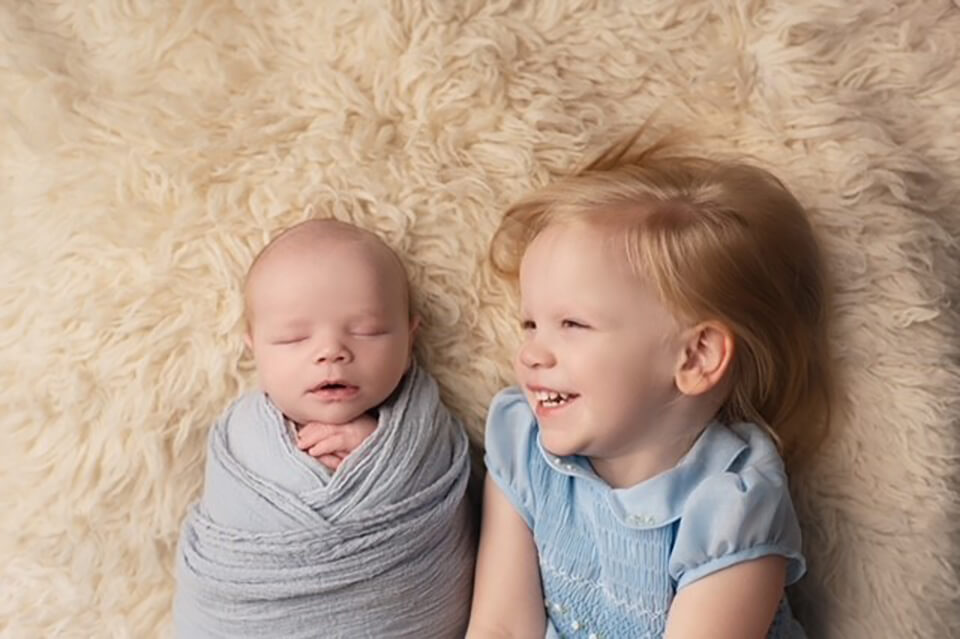 Our Personalized Approach
Southern Surrogacy's personalized approach sets us apart from other surrogacy agencies in the Southern U.S. region. We believe in face-to-face contact whenever possible, and while we often use modern conveniences, like video calls, cell phones and email, we prefer to get up close and personal whenever we can.
Legal Knowledge and Support
At Southern Surrogacy, we take the complexities surrounding each state's surrogacy laws very seriously, whether you are in Tennessee, North Carolina, South Carolina, Georgia, or Alabama. As a law-firm-owned program, we are unable to emphasize enough the importance of working with an agency that thoroughly understands the laws governing surrogacy. We are owned by Claiborne|Fox|Bradley|Goldman – a local law firm specializing in family-building alternatives such as third-party assisted reproduction treatment. This translates to making sure that all legal aspects of surrogacy are handled properly.
Comprehensive Surrogacy Services
There are many benefits of working with Southern Surrogacy for IPs and surrogates, including:
Comprehensive surrogacy services in several southern states, including, Georgia, Tennessee, North Carolina, South Carolina, and Alabama
A personalized, hands-on approach to helping quality surrogates and IPs find each other
Experienced directors with a proven history of working with the legalities of assisted reproductive technologies
Referral services, such as to a local, trusted surrogacy lawyer who will ensure a legally enforceable surrogacy contract that meets each state's requirements
See What Sets Southern Surrogacy Apart
Whether you are ready to explore your options as an intended parent, or are planning to become a surrogate, choose a surrogacy agency that offers a personal approach in combination with some of the most experienced and informed founders/directors you will find in the field of assisted reproduction law. Contact Southern Surrogacy today to arrange for a 30-minute phone consultation to find out if you are ready to take the next steps in your family-building or surrogacy journey!