The surrogacy process can be complicated, and length! We want you to feel confident and knowledgable on "what's next".
Below is a general checklist on what to expect during your Surrogacy journey, but remember, not all journey's are the same. This checklist is just to give you a general idea!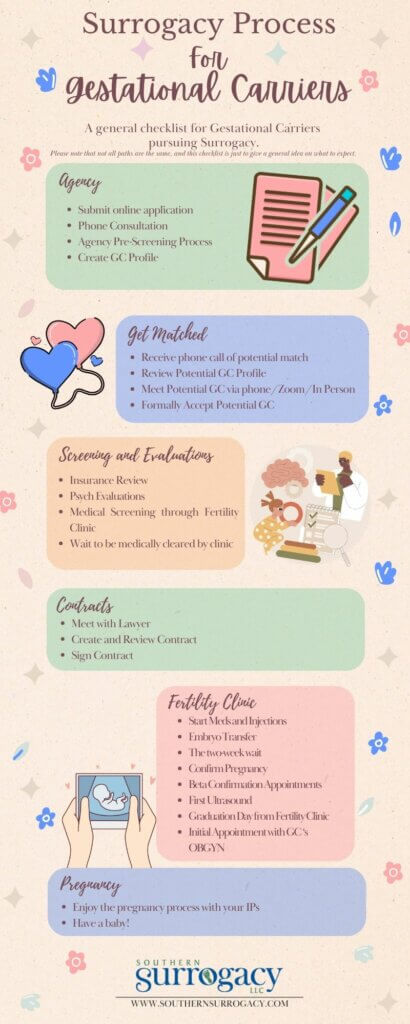 We hope you find this checklist helpful as you navigate the next steps in your journey!
And don't forget to celebrate along the way! We couldn't be more excited for you and your intended parents!