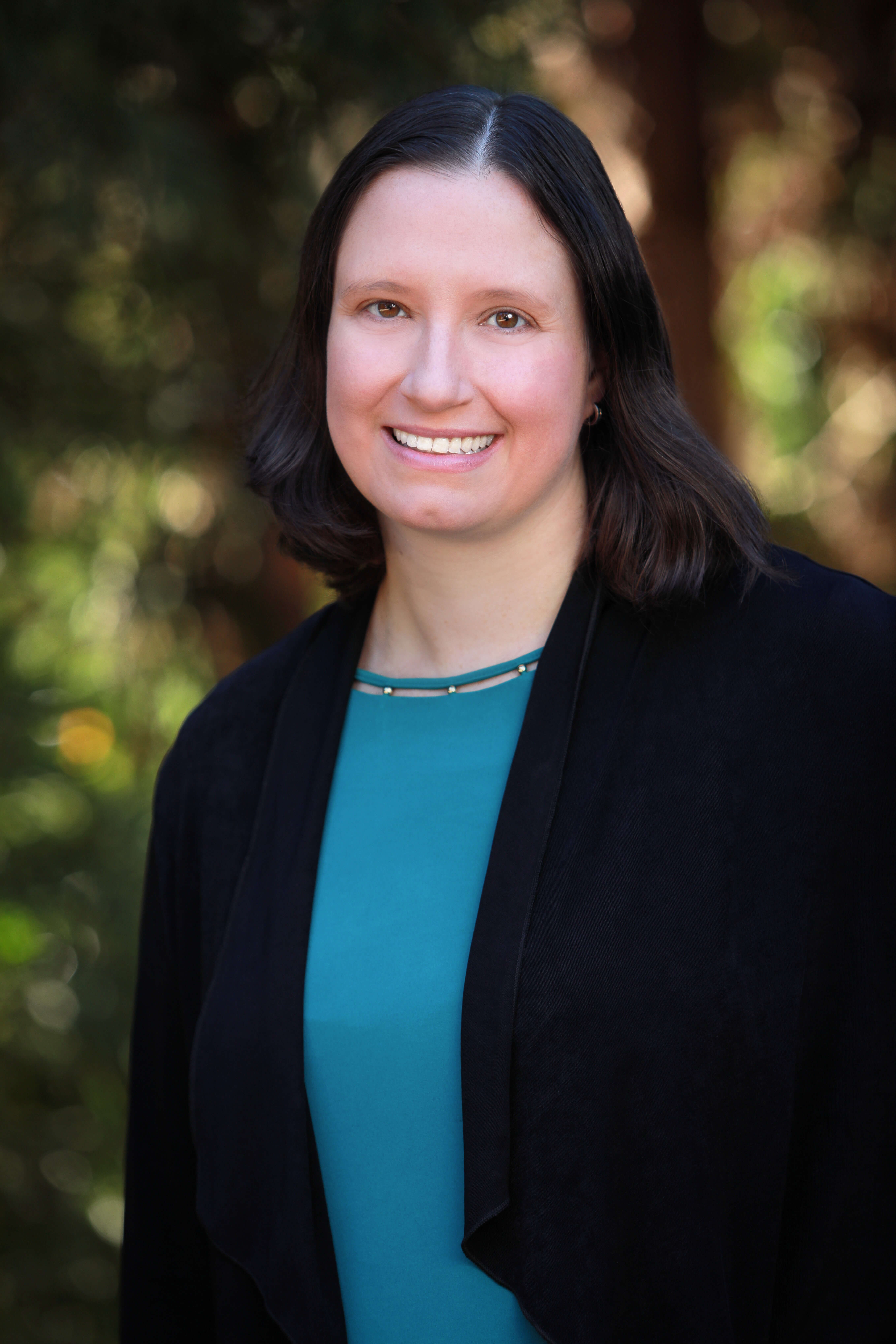 Attorney Amy Wallas Fox is Executive Director of Southern Surrogacy and a principal in Claiborne Fox Bradley Goldman, LLC. Amy began her career in 2007 as associate attorney for Ruth Claiborne. In that position, Amy recruited gestational carriers for the firm's matching program and handled gestational surrogacy, egg donation, sperm donation, embryo donation and adoption cases. In 2012 Amy returned to her hometown of Charlotte, North Carolina and in May 2013 Amy became Executive Director of Southern Surrogacy, opening and running our North Carolina law firm and surrogacy office. Amy is committed to ensuring quality, personal attention for each intended parent and surrogate and she strives to make the surrogacy process smooth for all parties. Amy is licensed to practice law in both North Carolina and Georgia. In addition to her role as Executive Director of Southern Surrogacy, Amy is also a partner with the law firm of Claiborne Fox Bradley Goldman, LLC where she handles assisted reproduction and adoption matters.
Amy's involvement and memberships include the American Academy of Assisted Reproductive Technology Attorneys (AAARTA), the American Academy of Adoption Attorneys (AAAA), Georgia Council of Adoption Lawyers (GCAL), Charlotte Women Attorneys (CWA) and American Bar Association's Assisted Reproductive Technologies Section of the Family Law Committee. Amy has served as a speaker for Adoption Law Seminars and at The National Infertility Association and RESOLVE conferences.
Amy is a native Charlottean who received her bachelor's degree from Guilford College in Greensboro, North Carolina and her law degree from William & Mary Law School in Williamsburg, Virginia. As an undergraduate Amy spent a semester near Osaka, Japan. After practicing law for five years in Atlanta, Amy and her husband moved back to Charlotte prior to beginning their family. In her free time, Amy writes the food blog Amy on Food and she enjoys traveling, reading, running 5K races and spending time with her husband, son and daughter.
Email: [email protected]
Claiborne Fox Bradley Goldman, LLC is d/b/a Claiborne Fox Bradley Goldman, PLLC in North Carolina