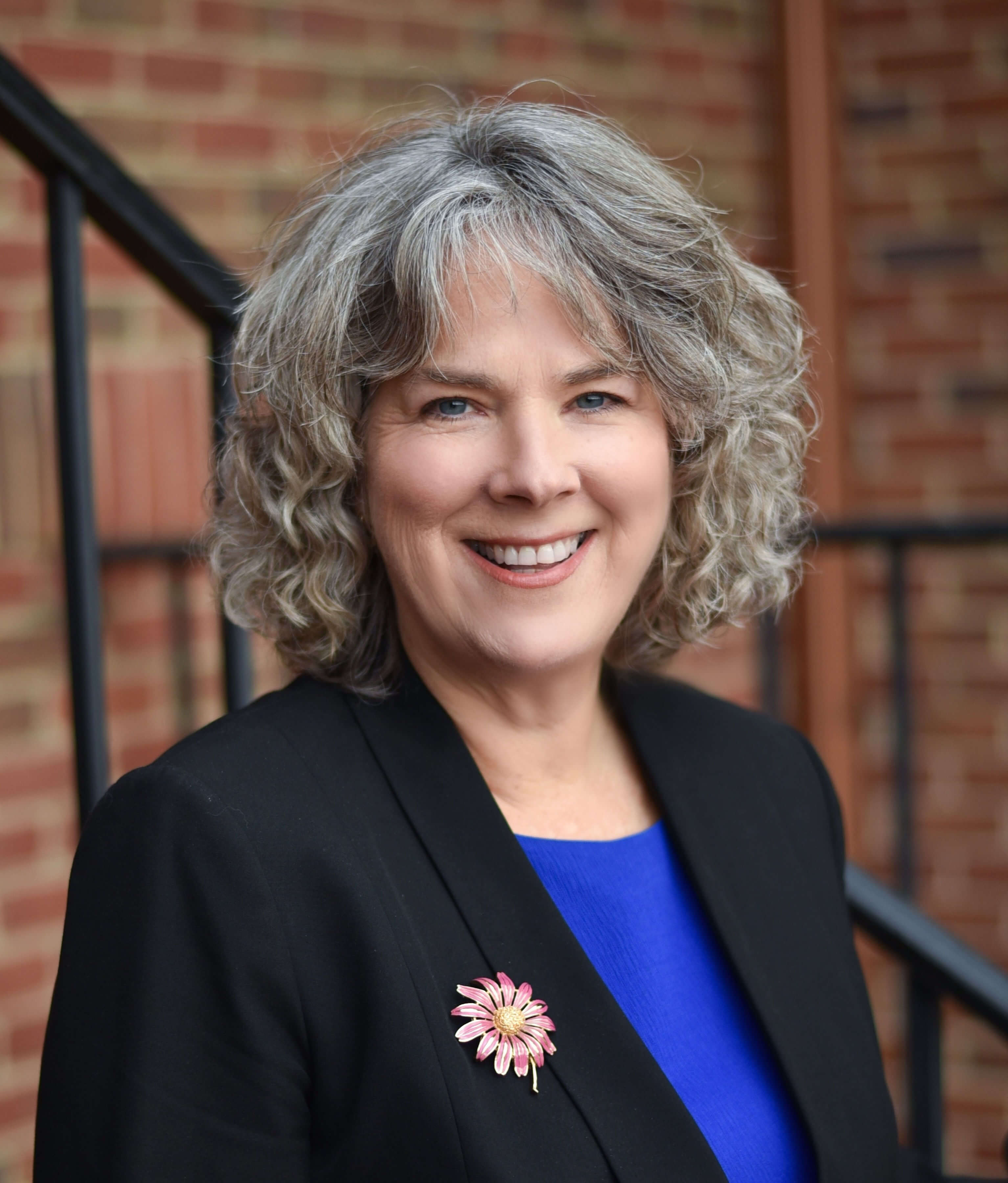 Lila Newberry Bradley has focused her practice on the needs of children for the past 12 years, and she is delighted to expand the range of her practice by joining Claiborne, Fox, and Goldman (now Claiborne Fox Bradley Goldman, LLC) in 2013. Lila represents clients who are creating and growing families through adoption or assisted reproduction and serves as the Director of Operations for Southern Surrogacy, LLC. She believes that all people deserve the opportunity to build a family that includes children, and she is pleased that her legal skills can assist those who face challenges. Lila also knows that children will benefit when family members are secure in their legal rights and interests through proper estate planning and intra-family agreements such as advance directives for healthcare, financial powers of attorney, domestic partnership agreements, post-adoption contact agreements, and standby guardianships. Lila's background as a business lawyer informs her ability to prepare contracts and instruments to document and secure legal interests.
Lila graduated cum laude from the University of Georgia Law School in 1985, where she was Notes Editor on the Georgia Law Review. For the first 12 years after graduation, Lila practiced business law, specializing in mergers and acquisitions and corporate securities. Lila took eight years away from the active practice of law while her three children were young, and upon returning to active practice, sought a position in which she could advocate for children not as fortunate as her own.
From 2005 to 2012, Lila directed the Atlanta Volunteer Lawyers Foundation's Children's Law Programs, working with volunteer lawyers to provide pro bono legal representation for children in foster care and children who were the subject of high conflict custody disputes. During the time that her practice focused on the rights and needs of children, Lila authored the publication, "Family Preservation in Georgia: A Legal Guide to Preventing Unnecessary Removal to State Custody," and she served as a visiting scholar with the Barton Child Law and Policy Clinic of Emory University School of Law to provide training to attorneys concerning the legal aspects of family preservation. Lila continues to have a special interest in the legal issues surrounding children in foster care, and she provides training to foster parents on how the law and the court process can ensure that children's rights and interests are protected.
Lila received her Bachelor of Arts degree in Literature in 1982 from the University of Georgia. She is a member in good standing of the State Bar of Georgia. Lila is also a member of the American Academy of Adoption Attorneys, the Georgia Association of Counsel for Children and the National Association of Counsel for Children, and she served as a member and Secretary of the Board of Directors of the Georgia Association of Counsel for Children for five years. Lila and her family are active members of Druid Hills United Methodist Church, a progressive congregation that is a proud member of the Reconciling Ministries Network of United Methodist churches.
Email: [email protected]